Tim White
Member since 2015
"One can never have too many cookbooks"
Tim is passionate about wine, food, jazz and books (not necessarily in that order). After working in hospitality and a career in the law, Tim has been an antiquarian culinary bookseller for over twenty-four years.
An avid bibliophile, with a long held interest in the history, sociology, science and literature of food and books, Tim's particular passions in the kitchen are rustic European food and wine.
Tim's particular areas of bibliographic interest are gastronomy, wine generally and more specifically Australian wine, Asian and Pacific Rim gastronomy, English language cookery and culinary ephemera.
Available to consult on collection development and valuations in relation to culinary materials on paper, Tim also regularly gives presentations on various aspects of culinary and gastronomic history and books.
Tim is an affiliate member of ILAB and an associate member of the Antiquarian Booksellers Association.
He is also a member of The Bibliographical Society of Australia & New Zealand, The Bibliographical Society, Bookpeople (formerly Australian Booksellers Association), the Ephemera Society of Australia, and the Independent Online Booksellers Association.
Currently on the ANZAAB Board, Tim was also on the board of the Australian Booksellers Association between 2011 and 2021, serving three terms as President 2016-2019.


---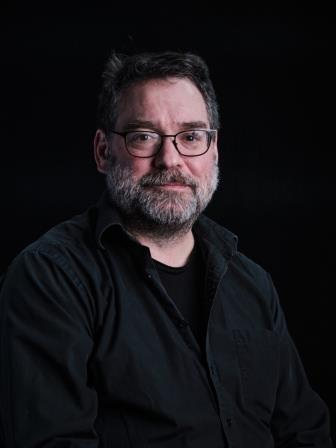 ---