Antique Print Map Room
Established in 1979
---
Antique Maps

Photography

Paintings

Prints - Antique

Pacific Voyages

Australian Voyages & Exploration
Antique Print and Map Room is the largest specialist dealer of rare antique maps and prints in Australia. Our online store offers more than 15,000 genuine rare maps, antique prints, lithographs, engravings, books, ephemera and original artworks.

Established in 1979, our gallery is currently located in Ultimo, near Sydney's city centre. For many years, we were located in Sydney's historic Queen Victoria Building (QVB). Our extensive stock is available for purchase online or in our public gallery.

Our collection includes items from almost every geographical area and spans historical periods from the 15th to the 20th centuries. We have a particular focus on maps and prints charting the early discoveries and cultural exchanges of the East Indies, Pacific and Australia. This includes one of the largest and compelling collections of natural history in Australia.

We stock only the highest quality material and guarantee the items are described as in the condition reports on our website. Since our founding, we have become a trusted source of prized historical material for collectors and prestigious national and international institutions and several important private collections.We are members of the following professional associations: AAADA, ANZAAB, ILAB, CINOA.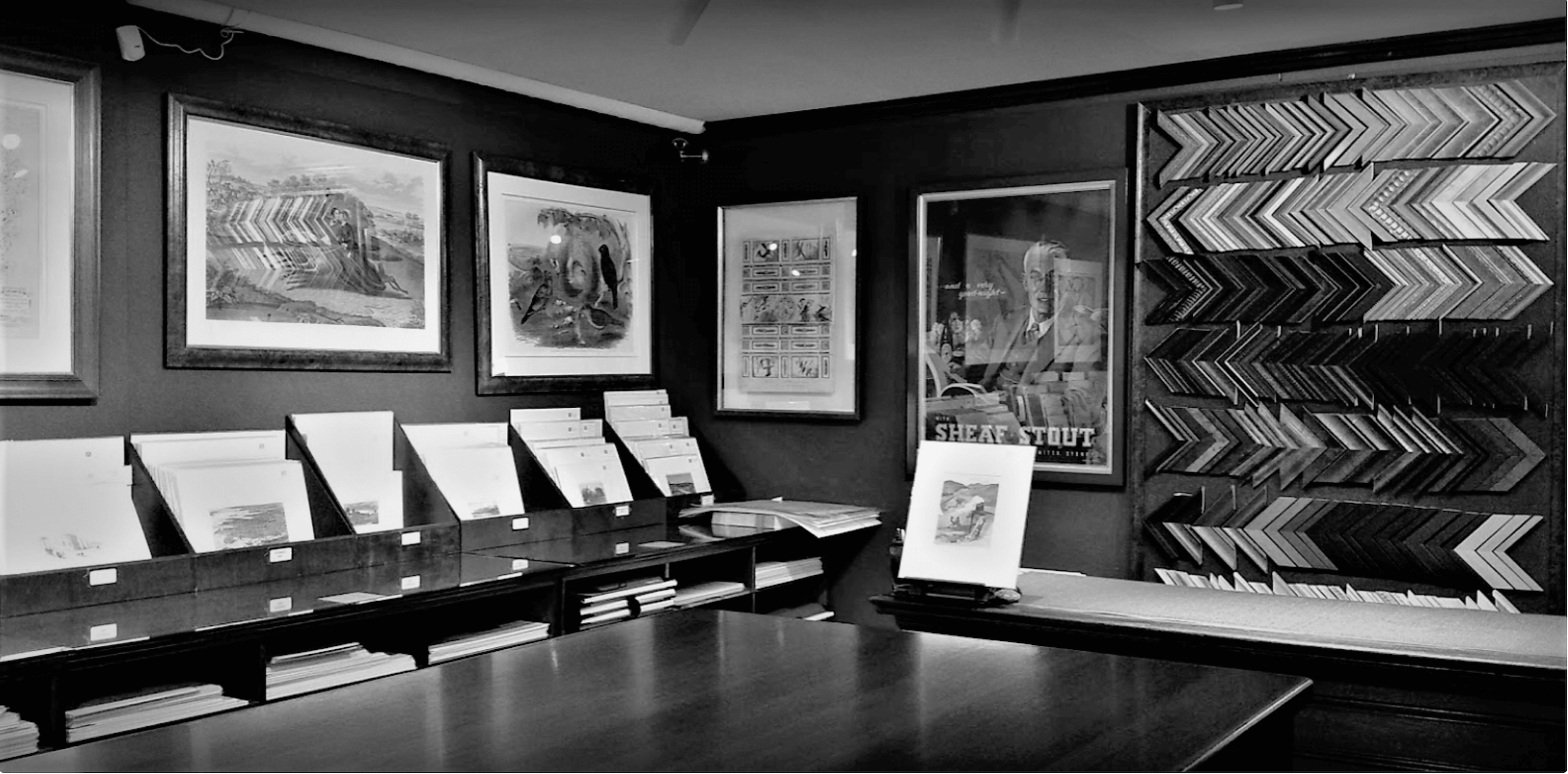 Our Booksellers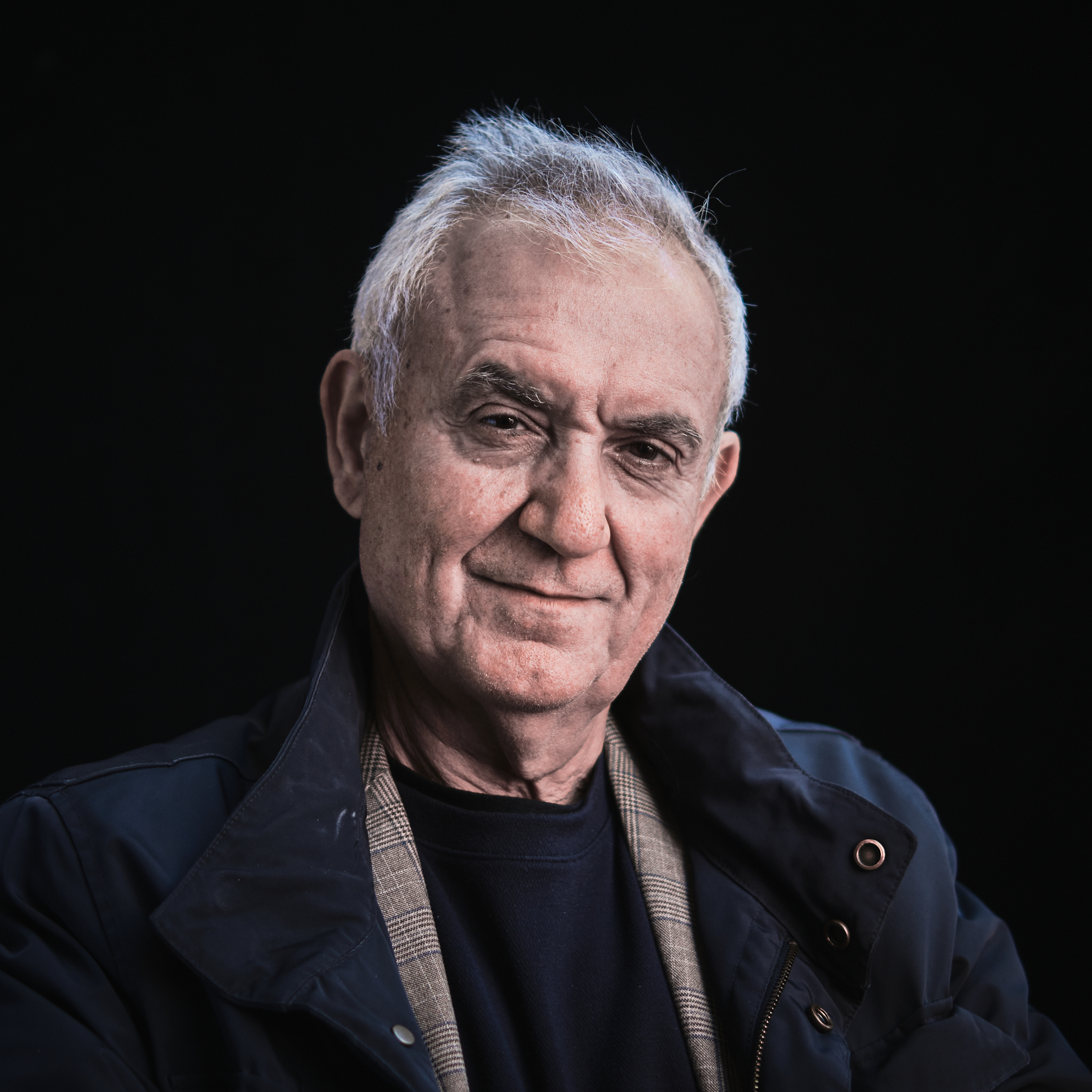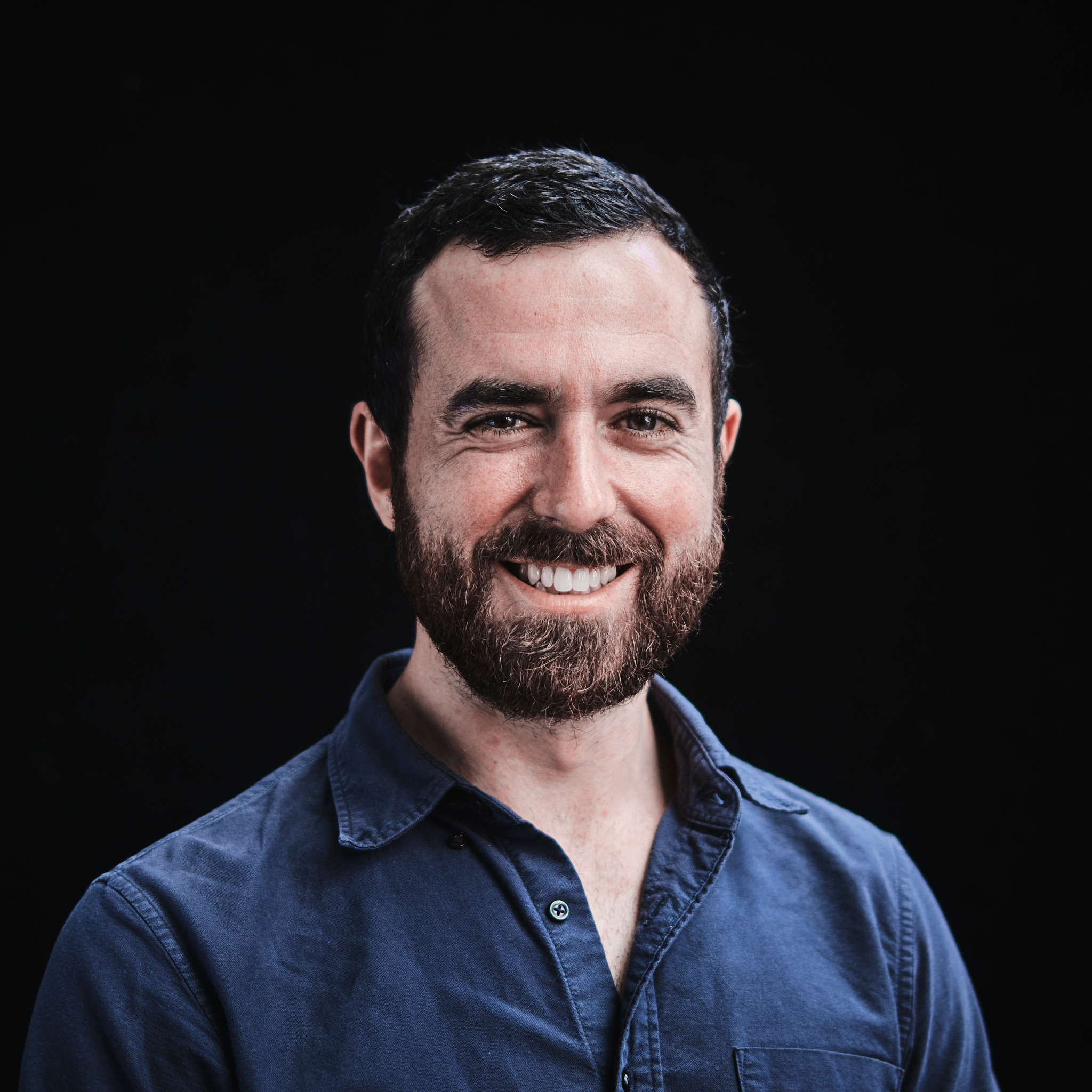 ---
392 Jones St Ultimo, 2007 Australia Get Directions
---
Store Hours
Monday - Friday: 11am - 3pm (appointment only) Saturday: Closed Sunday: Closed
---
Catalogues
Antique World Maps
28 Aug 2023
Collection of rare antique world maps.
---
John Gould's Birds of Australia
28 Aug 2023
Stunning original hand coloured lithographs from John Gould's Birds of Australia.
---
Voyage de Decouvertes aux Terres Australes
25 Aug 2023
Nicholas Baudin voyage of the exploration of Australia, written by Francois Peron.
---