Asia Bookroom
Established in 1982
---
Japan

India

Asia

China

Ephemera

South East Asia
Asia Bookroom is a large open shop specialising in books on Asia.

We also have smaller sections on the Middle East and the Pacific. Our stock ranges from antiquarian books through to new books - if it has ever been published on Asia it is possible we might have it - and if not we can try and find it for you!

We issue regular specialised book lists on Asia and invite you to let us know your interests so that we can let youknow of new arrivals as they come in to stock.

And if you are in Australia's capital city Canberra we hope you will visit our shop!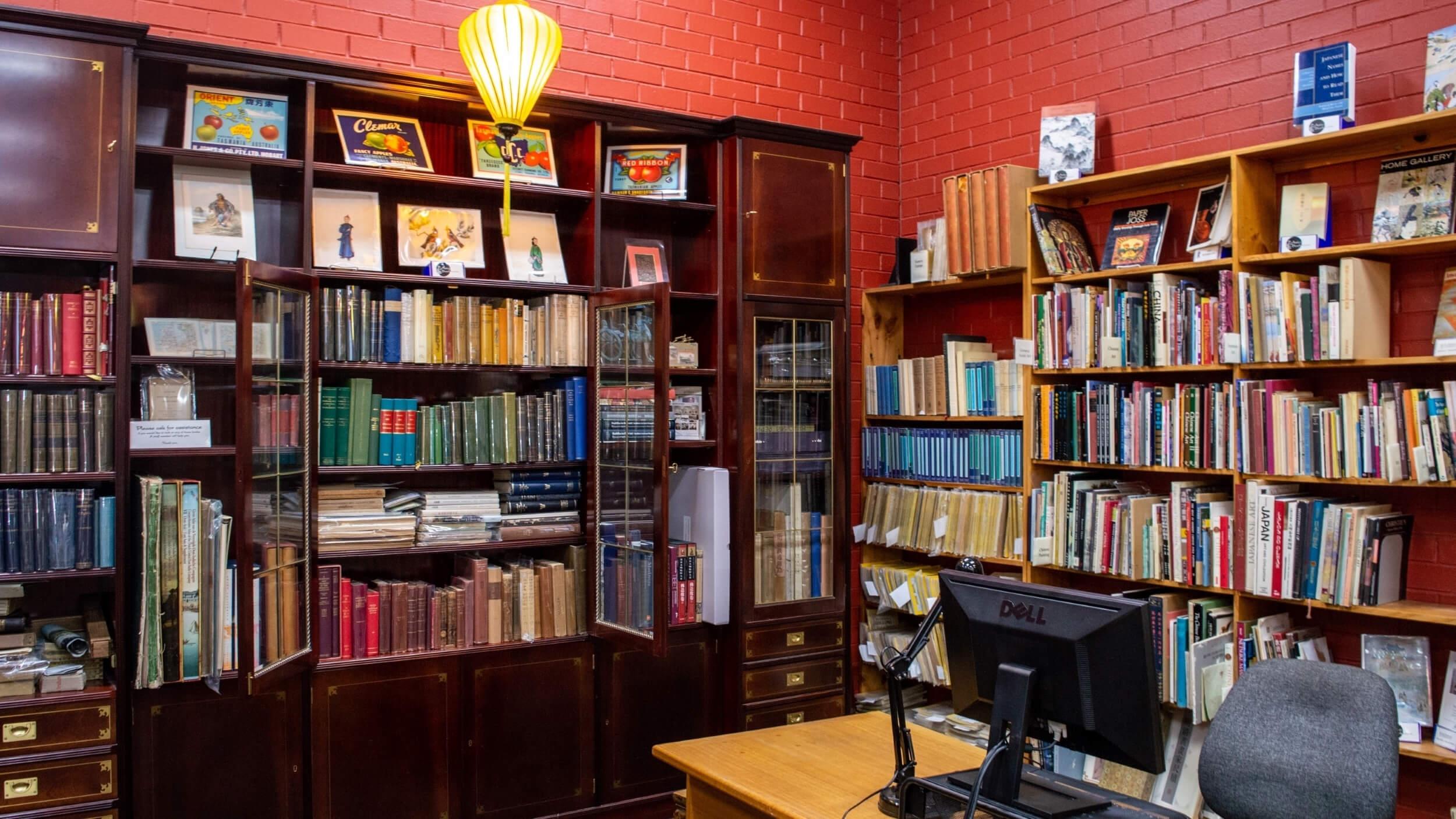 Our Booksellers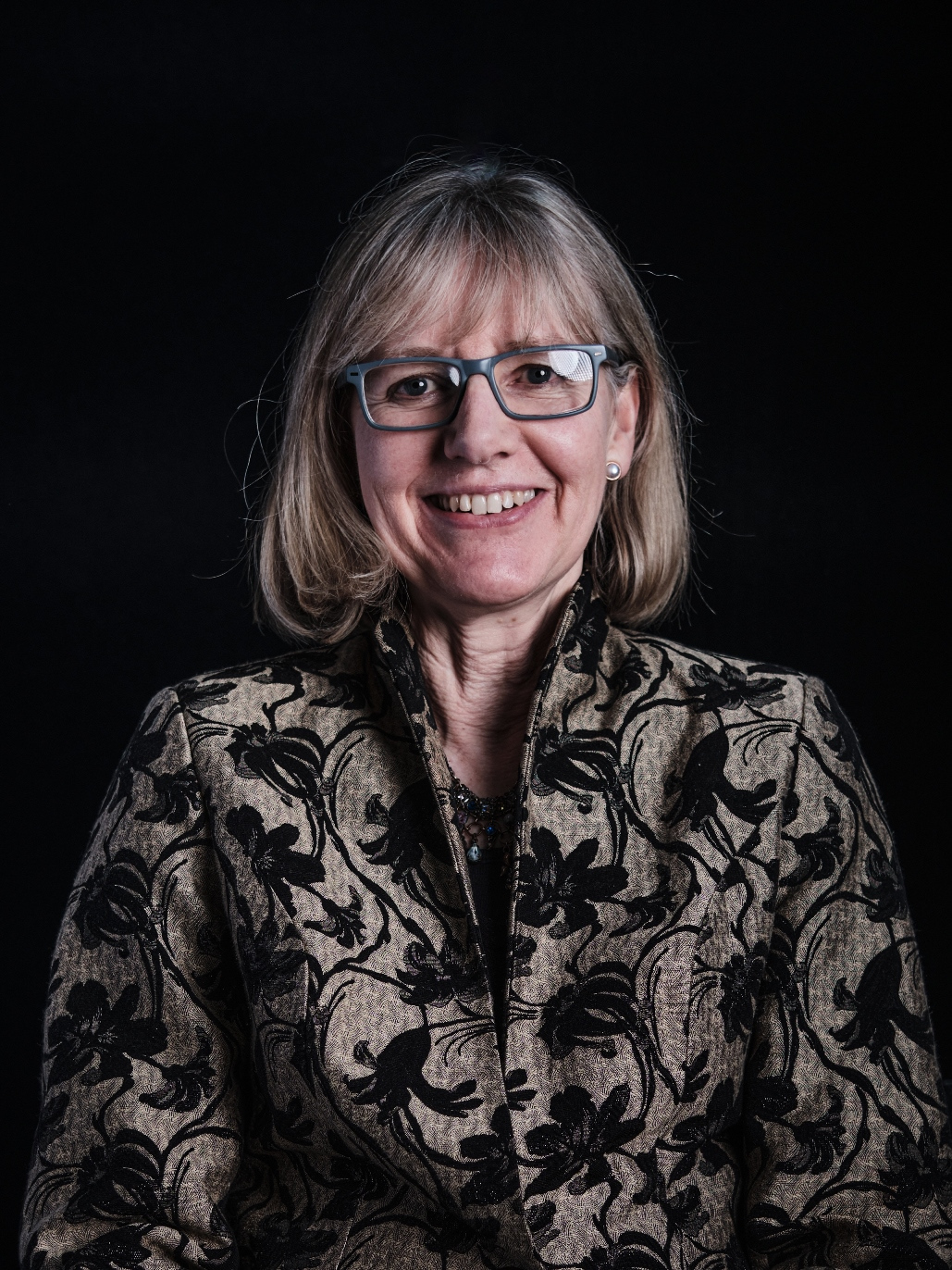 ---
Lawry Pl Macquarie, 2614 Australia Get Directions
---
Store Hours
Hours are generally: Tue-Fri 10.00-5.30; Sat 10.00-5.00 However, times can vary. Please check our website to be sure before making a special visit.
---