Douglas Stewart Fine Books
---
Australian Voyages & Exploration

Convicts

Illustrated Books

Art - Australian

Photography

Fine & Rare Books
Douglas Stewart Fine Books deals in rare and important books, ranging from the Gutenberg Bible of 1455 to contemporary artists books of today. We have strengths in voyages and exploration (particularly Asia and the Pacific), colonial Australiana, Australian and international art, original photography, children's and illustrated books. However with diverse interests and tastes we stock books and historical materials across a range of subjects.
We work with collectors, librarians, curators and dealers via our website and by exhibiting at the major book fairs. We are an internationally active business and have exhibited at over 70 international rare book fairs, including the major rare book fairs in London, New York, Tokyo, San Francisco, Los Angeles, Boston, Hong Kong, Amsterdam, York, Toronto, Seattle, Sydney, and Melbourne.
We are interested in purchasing entire collections, and individual items, particularly those in fine condition, of distinguished provenance, or otherwise of significance. We handle printed books, manuscripts, archives, photography, separately issued maps and prints, antique globes, and historical artworks. We are interested in material across all subject matters.
We invite you to sign up to our newsletter via our website to receive our monthly updates of new stock.
Douglas Stewart Fine Books
douglasstewart.com.au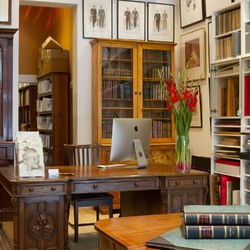 Our Booksellers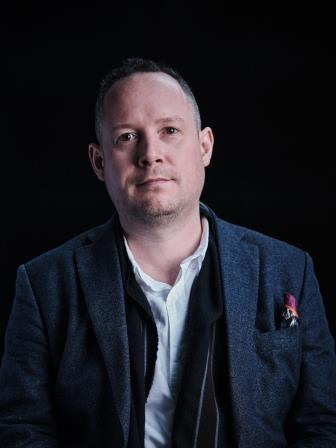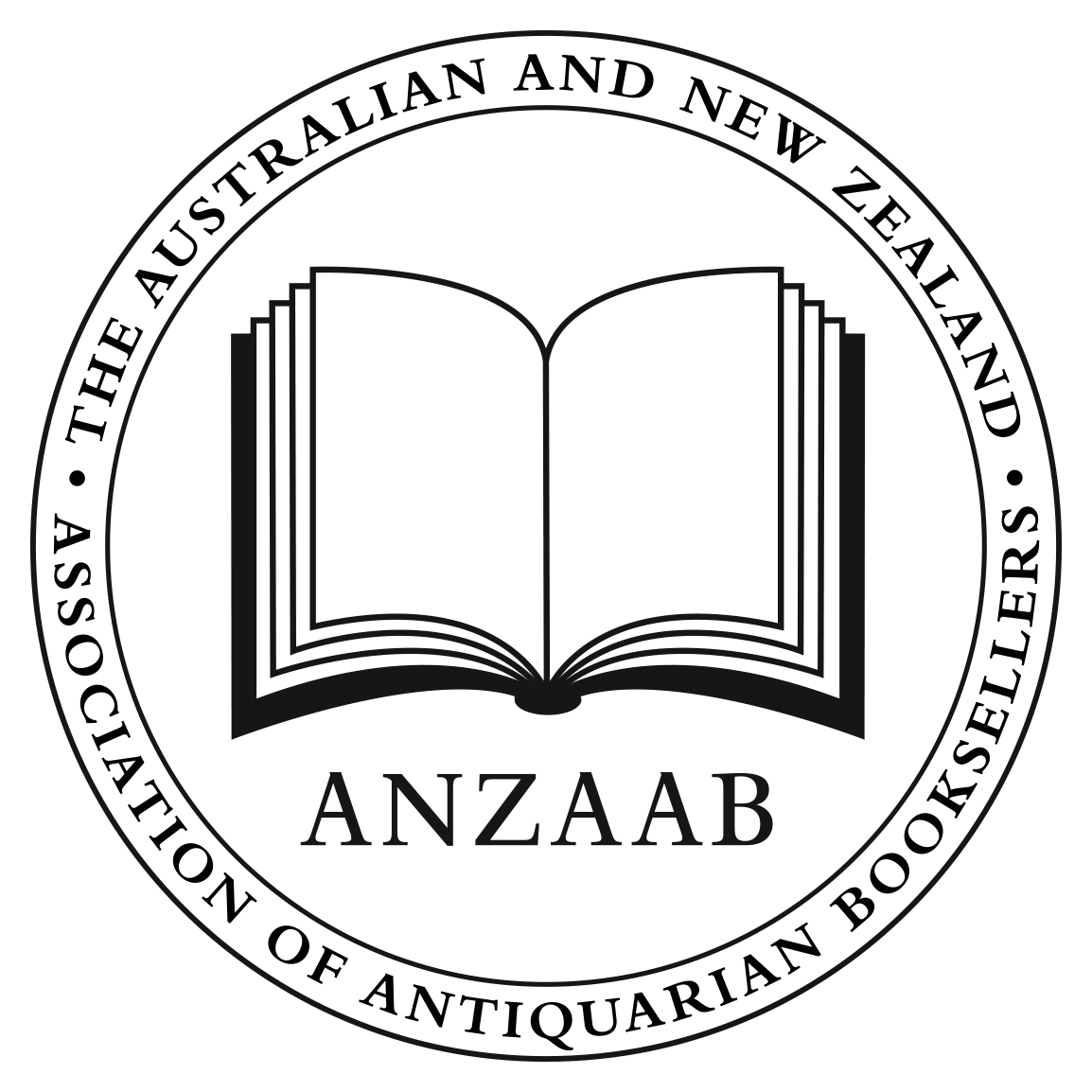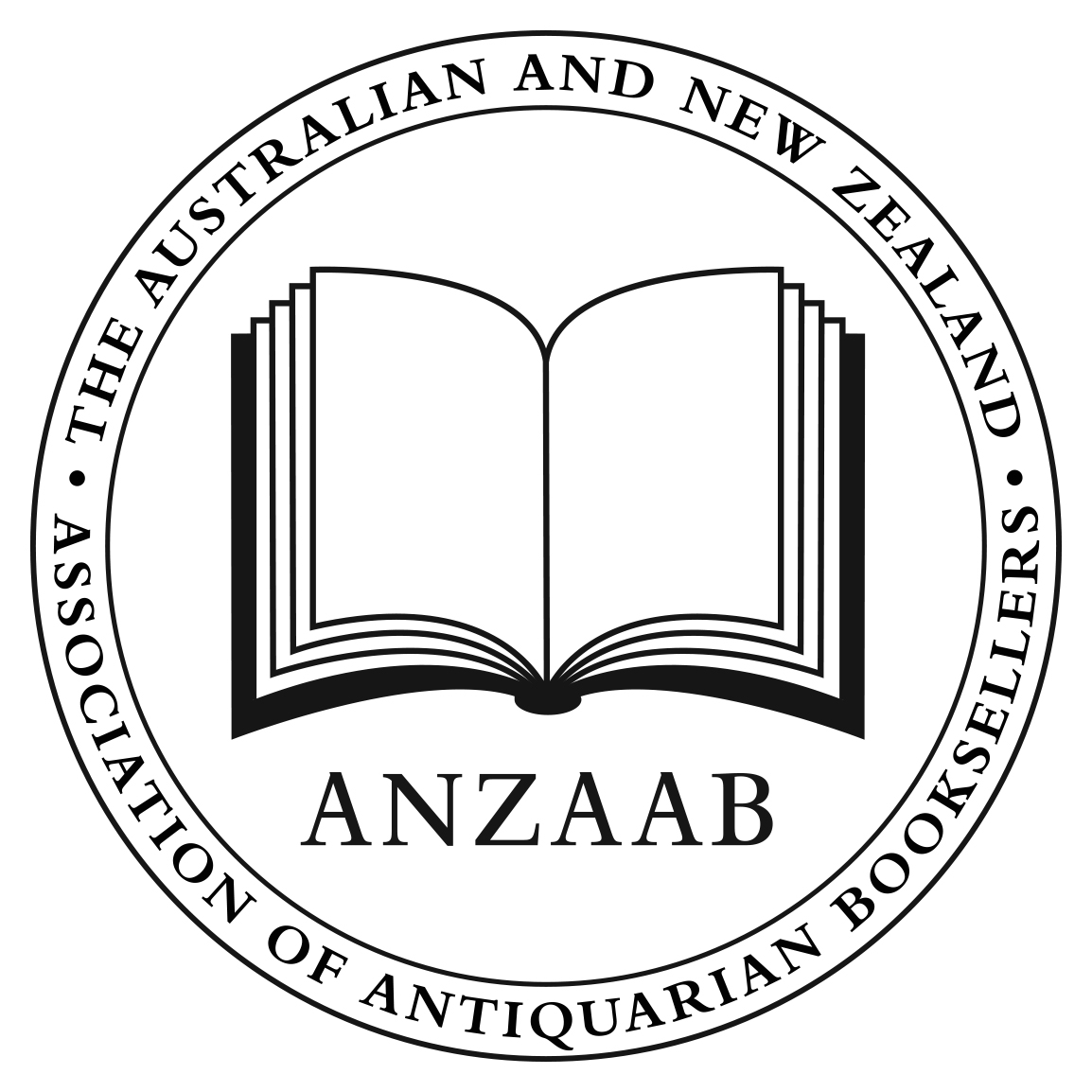 ---
720 High St Armadale, 3143 Australia Get Directions
---
Store Hours
Monday - Friday 10am - 6pm
Saturday 11am - 4pm
---