Sebra Prints
Established in 2003
---
Art - Australian

Prints

Art - Marine

Maps

Australian Voyages & Exploration
Sebra Prints opened in August 2003 out of a passion for antique prints, and a desire to offer good quality, original prints, across a wide range of topics. We specialise in antique engravings and lithographs from 17th,18th and 19th centuries as well as some early 20th century works. We cover a huge range of styles, artists and subject matter.

Sebra Prints is owned by Dafydd Davies has over 20 years experience dealing with antique prints, both in Australia and in London. The name Sebra comes from an admiration for the
mezzotint engraving of a zebra after George Stubbs which is titled 'Sebra'.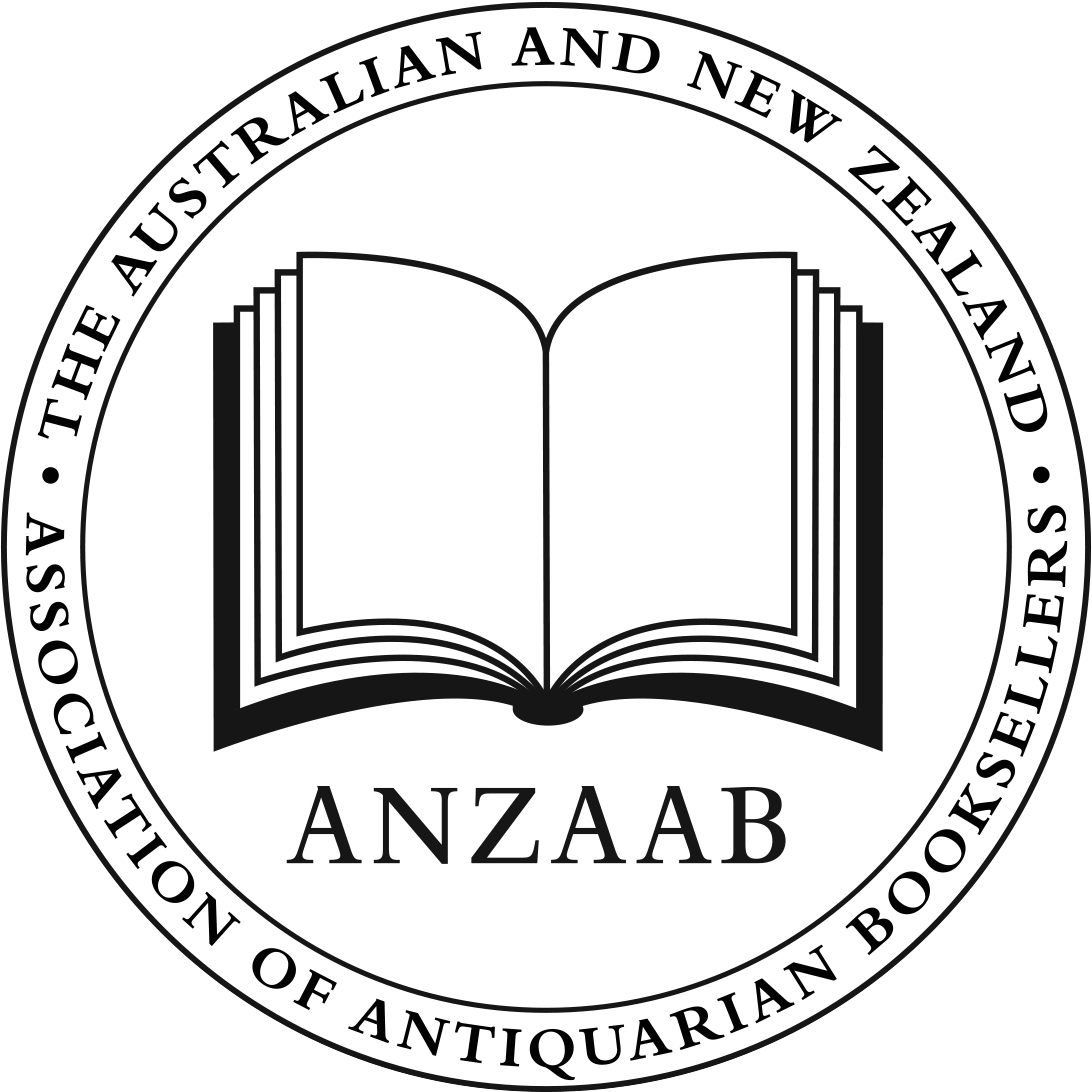 Our Booksellers
---
PO Box 7009 Doncaster East, 3109 Australia Get Directions
---
Store Hours
By appointment.
---